This is the soundtrack for A Monarchy of Scum.
Official Score
Edit
TBA
Radio Stations
Edit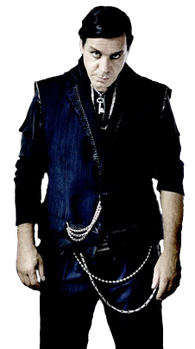 Abrasion FM
Edit
DJ: Till Lindemann
Genre: Industrial, Symphonic Rock, Electronic Rock, Experimental
Tracklist: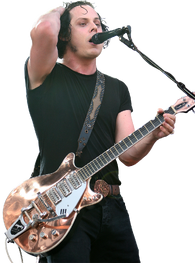 Alt-Mod FM
Edit
DJ: Jack White
Genre: Alternative Rock, Garage Rock, Grunge
Tracklist: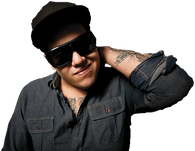 Blaze Channel
Edit
DJ: Rome
Genre: Ska, Ska Punk, Reggae Rock, Punk
Tracklist: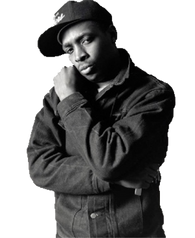 Channel 2H
Edit
DJ: Chuck D
Genre: Hip Hop
Tracklist:

The Indieverse
Edit
DJ: Tom Chaplin
Genre: Indie Rock, Indie Pop
Tracklist:

Ironclad FM
Edit
DJ: Andy Biersack
Genre: Heavy Metal, Metalcore, Hard Rock, Alternative Metal
Tracklist: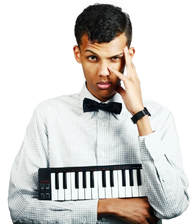 Open Top Radio
Edit
DJ: Paul Van Haver AKA Stromae
Genre: House, Electronic Dance, Dubstep
Tracklist: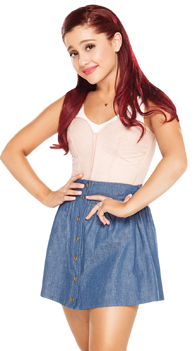 Pop Nation
Edit
DJ: Ariana Grande
Genre: Modern Pop, 2000's Pop
Tracklist: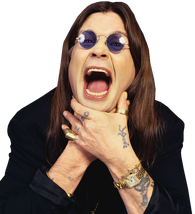 Protogenesis FM
Edit
DJ: Ozzy Osbourne
Genre: Classic Rock, Classic Metal
Tracklist:

Retro Radio
Edit
DJ: Dave Stewart
Genre: 1980's Pop, 1980's Rock
Tracklist: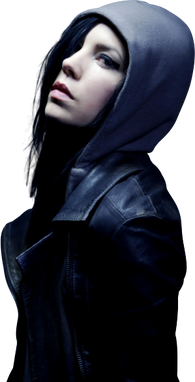 The Urban Tree
Edit
DJ: Skylar Grey
Genre: Urban Contemporary, Contemporary R&B, UK Garage, Hip Hop
Tracklist:

Ad blocker interference detected!
Wikia is a free-to-use site that makes money from advertising. We have a modified experience for viewers using ad blockers

Wikia is not accessible if you've made further modifications. Remove the custom ad blocker rule(s) and the page will load as expected.